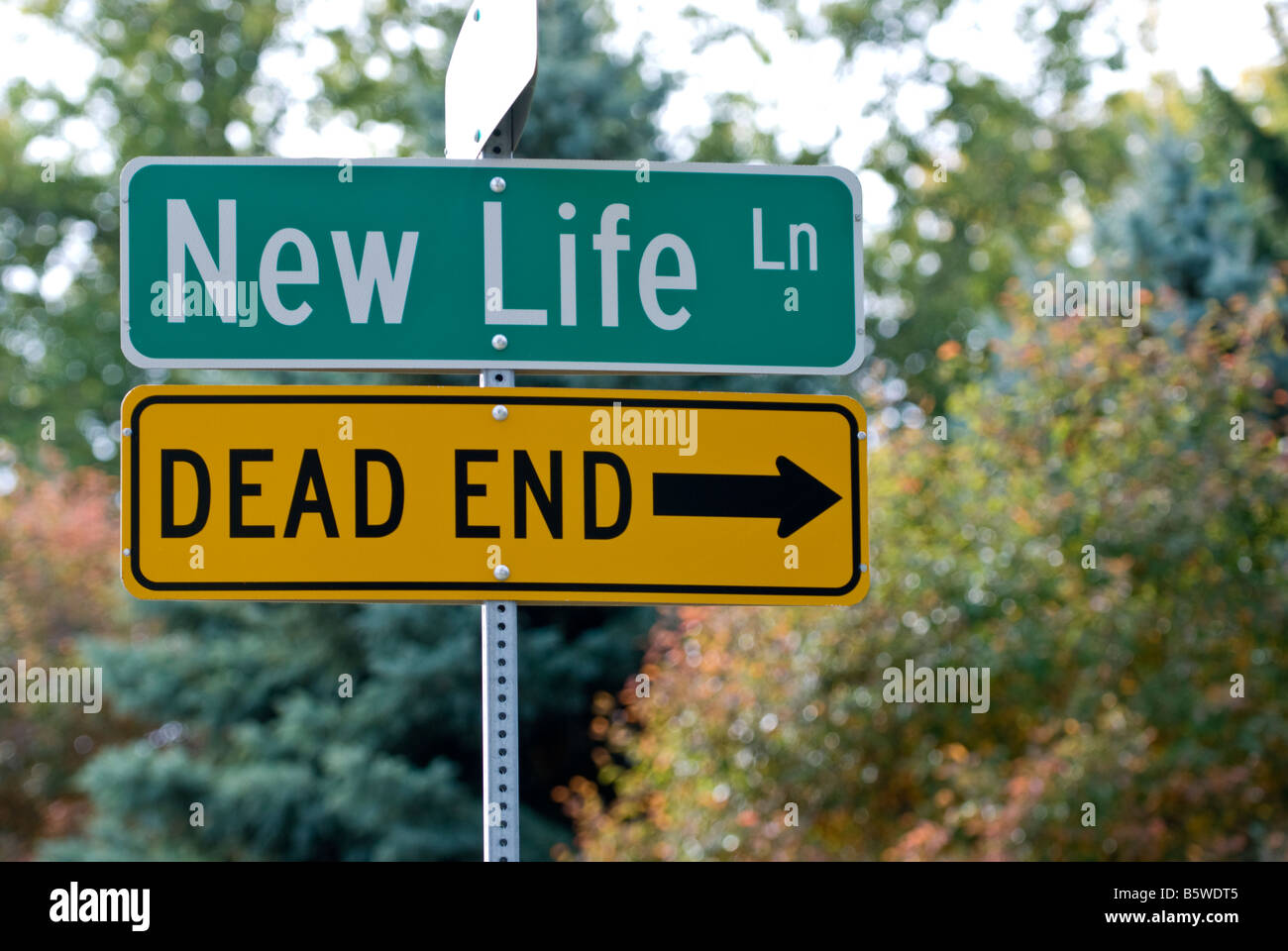 This is my dream interpretation blog where I describe a dream and then interpret it. Here is the index to my dream interpretation blog, where I explore dream meanings, you may also enjoy the daily psychic workout where I explore tarot cards, dreams, runes and meditation.
Dream of the Week:
I was driving down a road, I came to the bottom of the hill and the road disappeared. It was covered in small rocks. I tried to reverse the car but found myself sitting facing towards the back seat and unable to get in position to drive the car back the way I had come. Luckily a lady helped me to turn the car around and I returned to my home.  On arrival at my house I was greeted by my room mate who was surprised to see me. I had taken the lady and her 3 children home with me because I wanted to show her my home and give some treats to her children. I walked from room to room and the furniture was not there, there was laundry on the floor in every room, white sheets, towels and underclothes. I wanted to give the children a cookie but they were all gone and so I offered them an apple. The apples were rotten and someone had already bitten into them.  What does this mean?
This starts out as another road dream, going along a road and then being unable to continue - shows that you need to change directions unexpectedly. The road has stones on it which might show that a natural event causes you to change direction. You cannot continue on your current path. You decide to go home but find yourself unable to turn around, so this shows that changing directions may be a struggle for you. You need someone to help you retrace your steps. You have the assistance of a stranger or near stranger to help you out.
The second part of the dream shows you trying to impress your new friend(showing your home) but everything backfires. Your room mate or someone close to you is trying to deceive you. He is not expecting you home, he has sold the furniture and his dirty laundry is on display. He is a threat to your stability( selling furniture) and you are likely to find out some of his secrets as his laundry is exposed to you. You find out about his sleeping habits (sheets), his underwear(personal habits) and his personal hygiene (towels).
You offer a treat to the children, who seem easy going, but you no longer have the assets that you thought that you had, (treats are gone). You only have 3 rotten apples left, someone has taken your assets, biting the apples and the apples are rotten so you have waited too long to use the assets that you had, it seems likely that the room mate is the problem.  Perhaps some money was sitting in an account and not earning interest, perhaps you have wasted too much time in a bad relationship. Three rotten apples can also show that the people around you are rotten but in this case it seems to refer to something that you had that has lost value. When I was looking for an image for this post I came across the symbol for Apple products, an apple with a bite out of it and then the meaning of 3 rotten apples became obvious. In this case the 3 rotten apples were the three most expensive pieces of technology which at one time were good assets, an iphone, a tablet and a macbook, now the assets are getting old and rotten and less valuable!
I hope this helps you to interpret your dreams!
Dreams about situations
Dream about pie, dream about explosion
Dream meaning out of breath, lost luggage, bus
Dream of searching for your seat, dream of looking for your date
Dream about having someone on your back, dream about plane crash
Dream about cups, dream about two
Dreams about clothes
Dreaming about a hotel and wearing white
dream about losing your purse or handbag
Dream meaning out of breath, lost luggage, bus
Dream of losing your purse, dream of making dough; dream of photographs
Dreams about direction
Dreams about family
Dream about family moving away