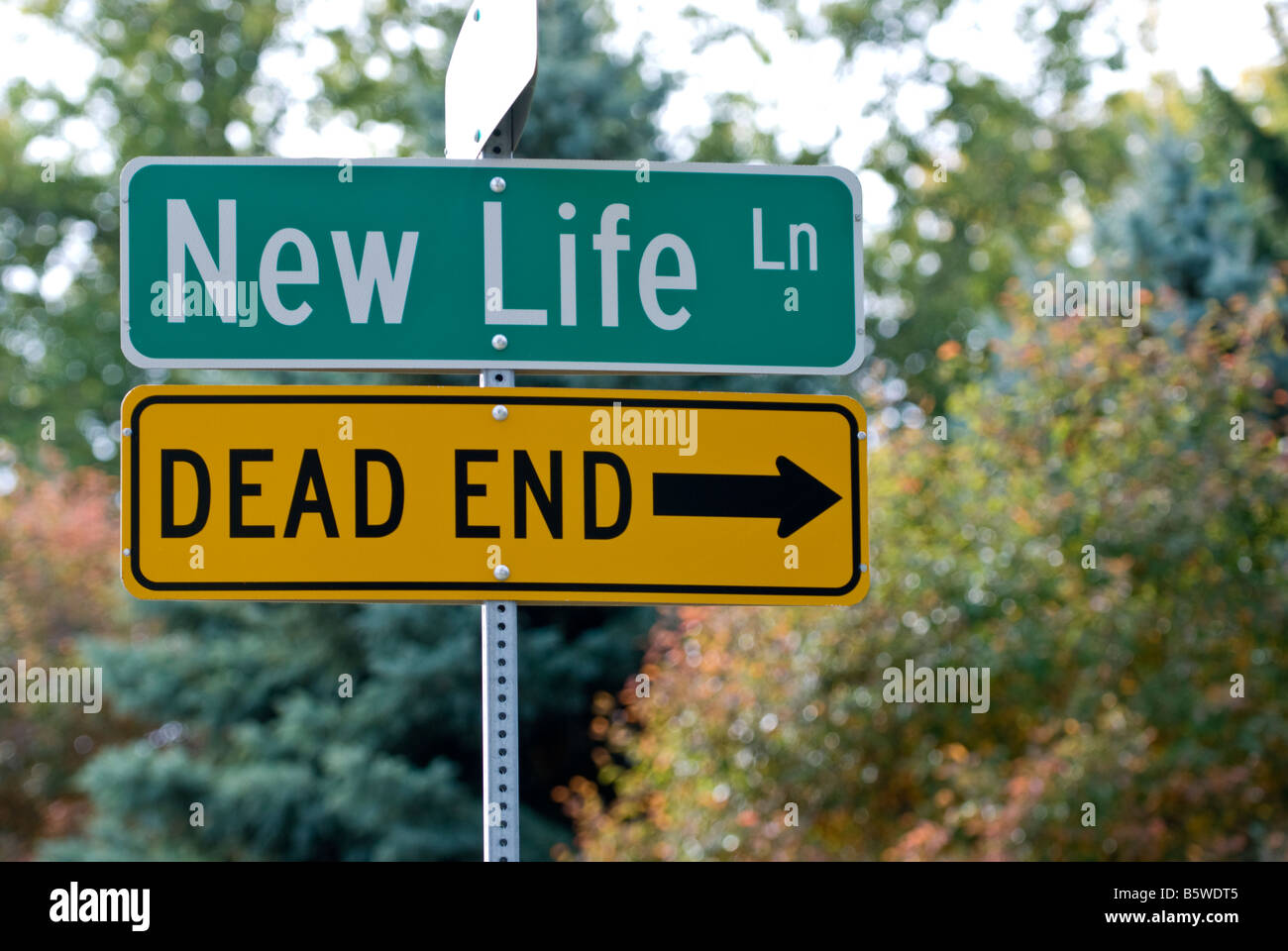 This is my dream interpretation blog where I describe a dream and then interpret it. Here is the index to my dream interpretation blog, where I explore dream meanings. 
Dream of the Week:
I was driving down a road, I came to the bottom of the hill and the road disappeared. It was covered in small rocks. I tried to reverse the car but found myself sitting facing towards the back seat and unable to get in position to drive the car back the way I had come. Luckily a lady helped me to turn the car around and I returned to my home.  On arrival at my house I was greeted by my room mate who was surprised to see me. I had taken the lady and her 3 children home with me because I wanted to show her my home and give some treats to her children. I walked from room to room and the furniture was not there, there was laundry on the floor in every room, white sheets, towels and underclothes. I wanted to give the children a cookie but they were all gone and so I offered them an apple. The apples were rotten and someone had already bitten into them.  What does this mean?
This starts out as another road dream, going along a road and then being unable to continue - shows that you need to change directions unexpectedly. The road has stones on it which might show that a natural event causes you to change direction. You cannot continue on your current path. You decide to go home but find yourself unable to turn around, so this shows that changing directions may be a struggle for you. You need someone to help you retrace your steps. You have the assistance of a stranger or near stranger to help you out.
The second part of the dream shows you trying to impress your new friend(showing your home) but everything backfires. Your room mate or someone close to you is trying to deceive you. He is not expecting you home, he has sold the furniture and his dirty laundry is on display. He is a threat to your stability( selling furniture) and you are likely to find out some of his secrets as his laundry is exposed to you. You find out about his sleeping habits (sheets), his underwear(personal habits) and his personal hygiene (towels).
You offer a treat to the children, who seem easy going, but you no longer have the assets that you thought that you had, (treats are gone). You only have 3 rotten apples left, someone has taken your assets, biting the apples and the apples are rotten so you have waited too long to use the assets that you had, it seems likely that the room mate is the problem.  Perhaps some money was sitting in an account and not earning interest, perhaps you have wasted too much time in a bad relationship. Three rotten apples can also show that the people around you are rotten but in this case it seems to refer to something that you had that has lost value. When I was looking for an image for this post I came across the symbol for Apple products, an apple with a bite out of it and then the meaning of 3 rotten apples became obvious. In this case the 3 rotten apples were the three most expensive pieces of technology which at one time were good assets, an iphone, a tablet and a macbook, now the assets are getting old and rotten and less valuable!
I hope this helps you to interpret your dreams!
Main blog page: What does my dream mean?
Dream Interpretations
I started interpreting dreams when I was a teenager. I always had very detailed dreams and would recount them to my friends. One of my boyfriends bought me a dream dictionary and I started to delve into interpretation. Unfortunately, I found that many dreams had elements that were contradictory and so I did not really get a detailed analysis of my dream.
I realised that different people have different relationships with dream symbols based on experience, their daily lives and culture. A person who keeps snakes will have a different interpretation of a snake dream to a person who has a fear of snakes.
Dreams may have symbols that are said to be good omens and then some that are bad omens, understanding the context of the omens will help you to interpret their true meaning for you.
My blog is a series of dreams and interpretations of the elements in each dream to help you to understand how best to interpret your dreams, I am also available to interpret a dream for you. Email me: mysticpolly@yahoo.com, dream interpretations are free!
I organise the dreams by general subject area rather than alphabetically, if you have a question about a dream symbol please email me. mysticpolly@yahoo.com
Tarot Readings!
I started reading tarot cards many years ago when I was in college, I was studying business but my real interest has always been in psychology, astrology, tarot and dreams. I waited a long time to pursue tarot reading professionally. I do not understand how tarot cards work or why they work. I do not believe that you need special powers to read the cards but experience and an understanding of the symbols on each card opens the doors to a successful interpretation.
It is a good idea to be in a quiet place to have a tarot reading, to be able to free your mind of distractions and concentrate on an issue that you would like some insight into. Tarot cards can give you insight into situations and things that are happening around the questioner.
I have been a tarot reader for more than 40 years and will be happy to do a reading for you, the cost is $30 for 30 minutes or $50 per hour.  In UK: £20 for 30 minutes or £35 for 60 minutes. I use PayPal for payment and Skype to complete the reading. Please email me to set this up with your preferred time see below.. Readings are for entertainment only! mysticpolly@yahoo.com 
 In US Time: I am available Monday, Tuesday and Wednesday 2pm, 3pm, 4pm or 5 pm Eastern Standard Time and Saturday 9 am, 10 am and 11 am EST. 
In UK time: Monday, Tuesday and Wednesday 7 pm, 8 pm and 9 pm. Saturday 2 pm, 3pm and 4 pm.
Main blog page: What does my dream mean?
More Dream Interpretations
Dreams about Transportation, cars, bikes, helicopters..
Dreams about buildings and furniture, man-made things
Dreams about family and people
 Dreaming of Ducks and Water Birds
Dream about alligators, crocodiles or caiman